1. Global multicenter clinical trial, Phase IIa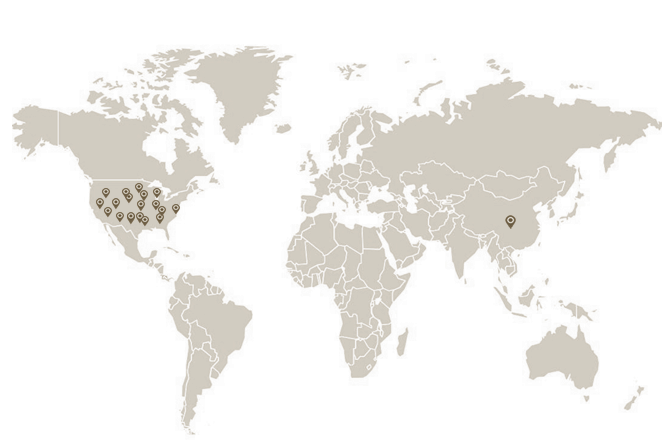 -Has completed PIND meeting with FDA
–505(b)(2) regulatory pathway
–Eligible for Fast Track, and possibly Breakthrough Therapy if achieved encouraging outcome in Ph IIa
-Indication Expandability: Besides Heart Failure as the main indication, FDA also agreed us to conduct additional phase II studies to explore two other indications: HFPEF and patients after ST-Elevated Myocardial Infarction.
2. CFDA new drug application
-Will start IND in China after completion of Ph IIa in the U.S.
3. Long Product Life Cycle
-Global patent filing, covering major PCT / non-PCT countries
-Comprehensive patent design, with 20 years protection period